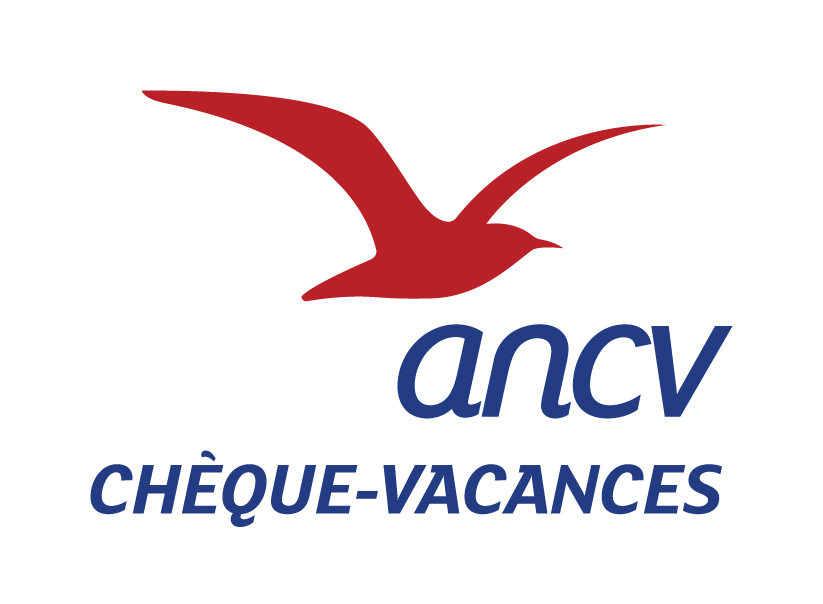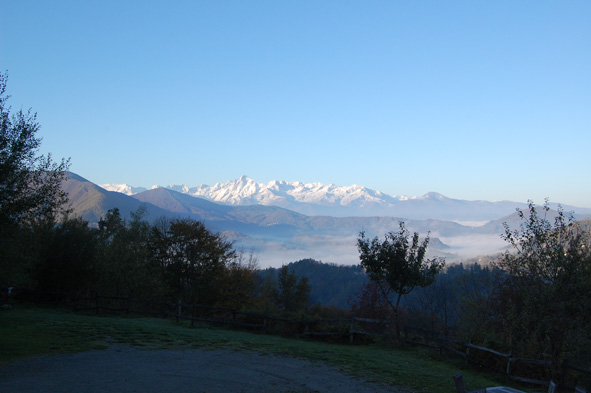 Mountains, nature, tranquility
Las Trinquades
Col des Caougnous
09320 Boussenac
Info and reservations: email: lastrinquades@gmail.com

tel. 0033 6 35 95 50 46



Las Trinquades is situated in a unique area of the Ariège, in the middle of a nearly untouched region of the Pyrenees, where the noisy tourist hasn't found his way yet.
At 30 km from Saint-Girons, picturesque capital of the Couserans, about 7 km from Massat, at 870m altitude, the place offers an exceptional view over the green valley and the mountain chain of the Mont Vallier.
A perfect place in pure mountain air to enjoy tranquility, to relax and to be inspired by the poetry of nature.



You can choose for a stay in "chambres d'hôtes", in 3 individual chalets (small cottages), 2 for 2 persons and 1 for 3 persons . They are provided with 1 double bed and 1 single bed, bathroom with shower, washbasin and toilet, and a private terrace with a view over the valley and mountains.

In the morning a copious breakfast is served in a our "dining-room with a view".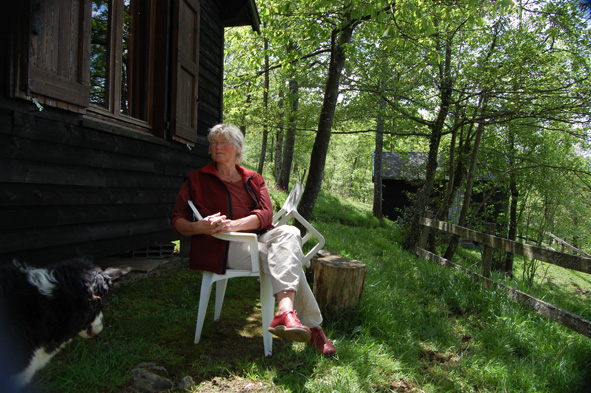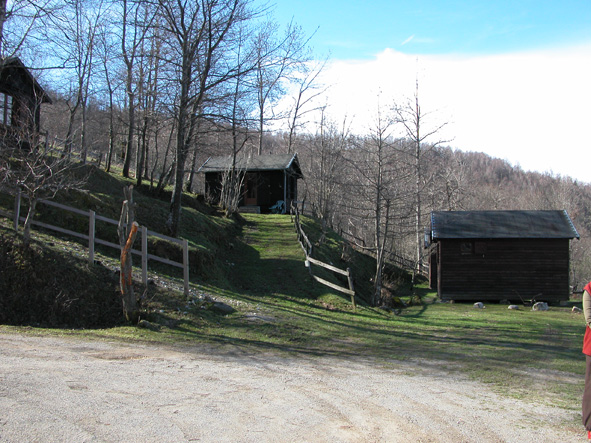 Room breakfast included :
From 7 nights 51 € /night
From 7 nights 76 € /night
From 7 nights 105 € /night
surcharge dog : 5 € per stay
"Taxe de séjour" : 0,55 € per pers.per day
As for dinner and/or supper
, you can choose between
the
nearby restaurants
proposing menus with local dishes: - La Gypaëte - Biert - 0561641742
- Auberge de la Sapinière - Col de Port - 0561056790
Boussenac
- Hostellerie des trois seigneurs - Massat- 0561969589

Or you can choose for a stay in a splendid larger cottage, log cabin style, for 5 people, with a bedroom with
double bed, a mezzanine with 3 single beds, a livingroom, bathroom with shower,washbasin and toilet, and
a private terrace with view over the valley and mountains.
(There is TV and you can reach the internet by 3G )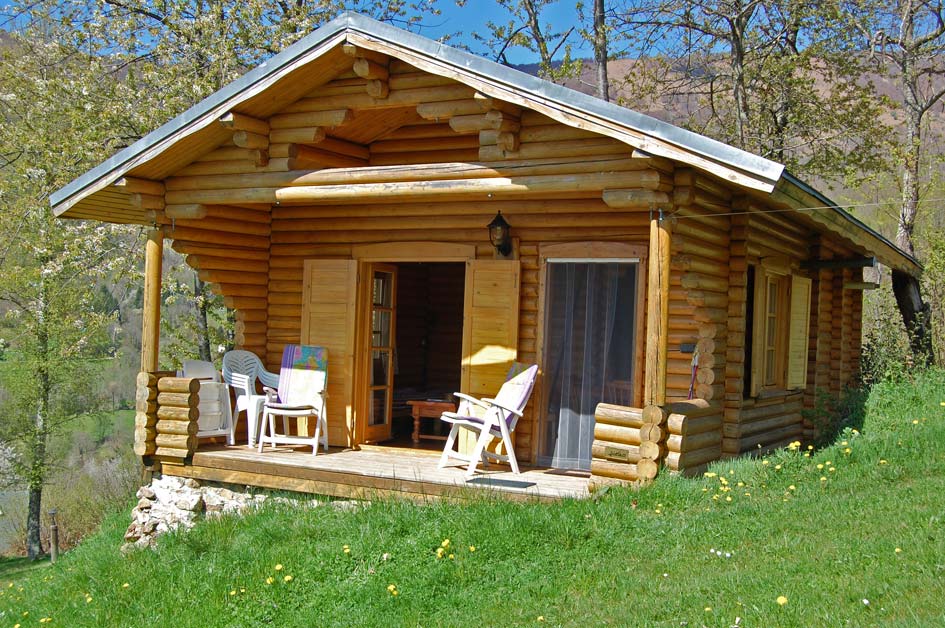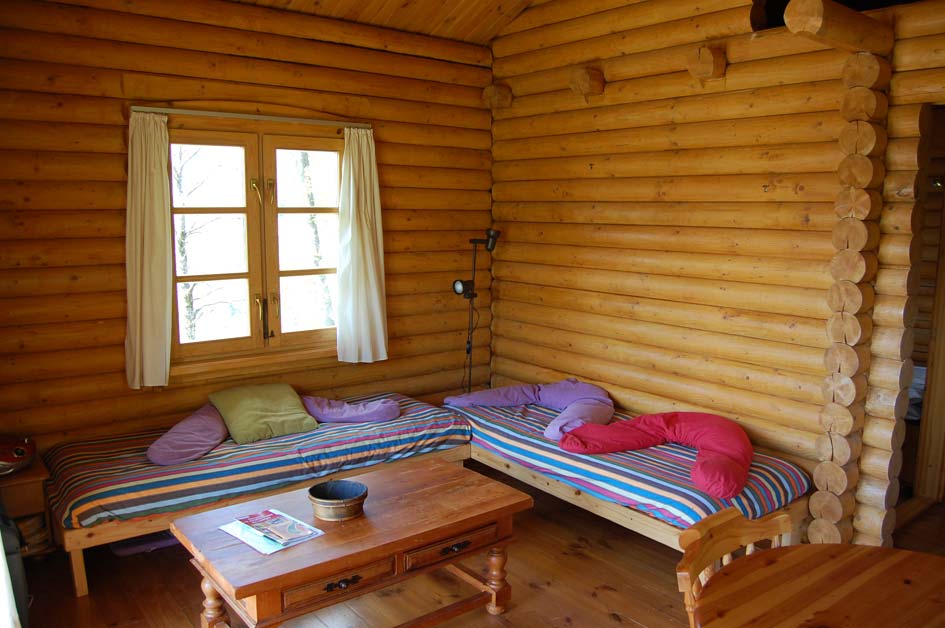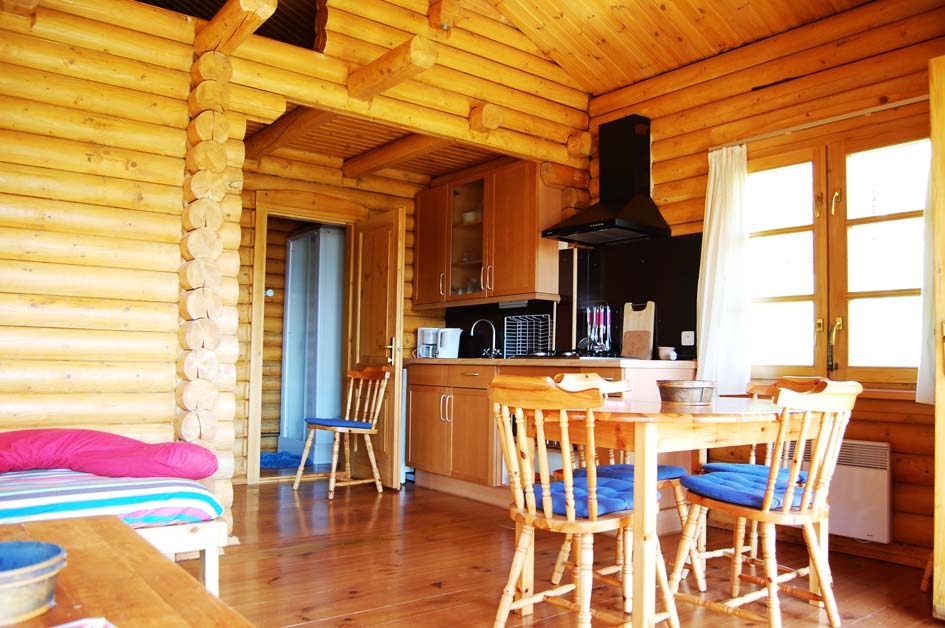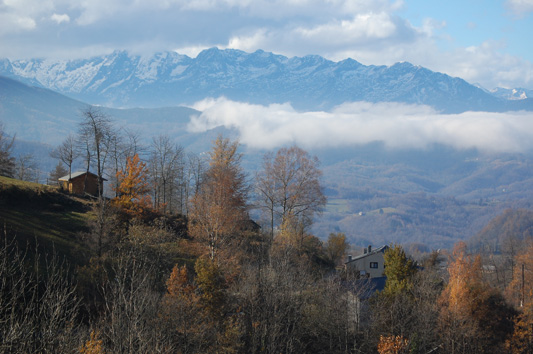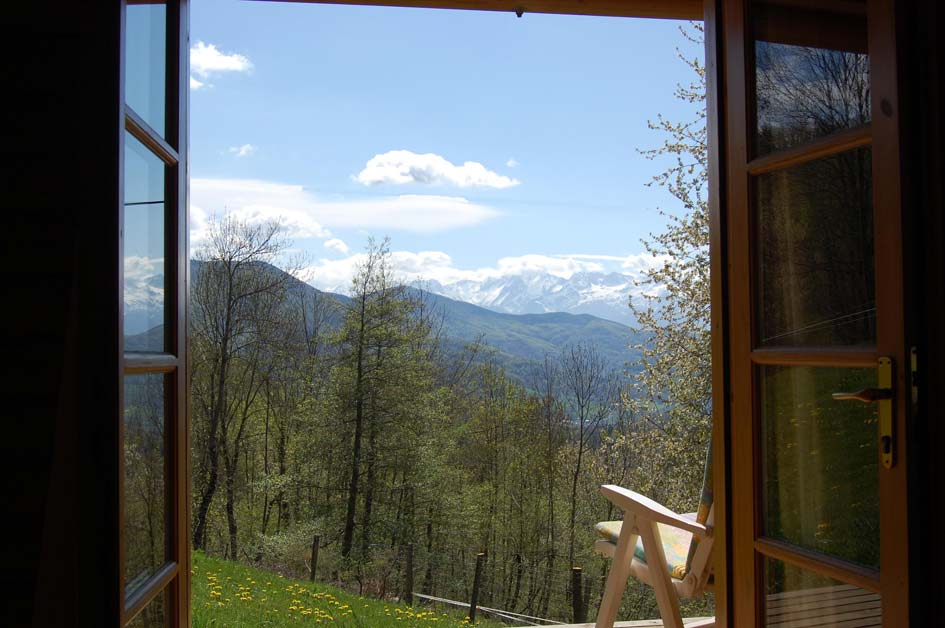 Week-end ( 2 nights): 180 €

Week ( 7 nights ) : 525 €



surcharge dog : 10 € /stay

"Taxe de séjour" : 0,55 € per pers./day (as from the age of 18)


Las Trinquades will be open during the whole of the year. The electric heating provides the chalets
and the cottage with all comfort, even in wintertime.
(reservation for chalets and cottage is effective after deposit of 25% of the costs of stay)
In this offer nature and tranquility are primordial.
The exquisite region invites you for an exploration on foot, on horseback or by mountainbike. The courageous cyclists
among you can take the opportunity to ascend the cols in the area.
Armed with binocular and compass you can discover the mountains and the woods, observe the abundant fauna and
In the wintertime ski- and cross-country ski are available, or you can take a walk on snow-rackets.
Lots of caverns with prehistoric drawings and other elements of a distant past in this neighbourhood certainly deserve
Some among you might be inspired to write, paint or create sculptures.
Las Trinquades and its environment offers plenty of opportunities, it's up to you to make a choice.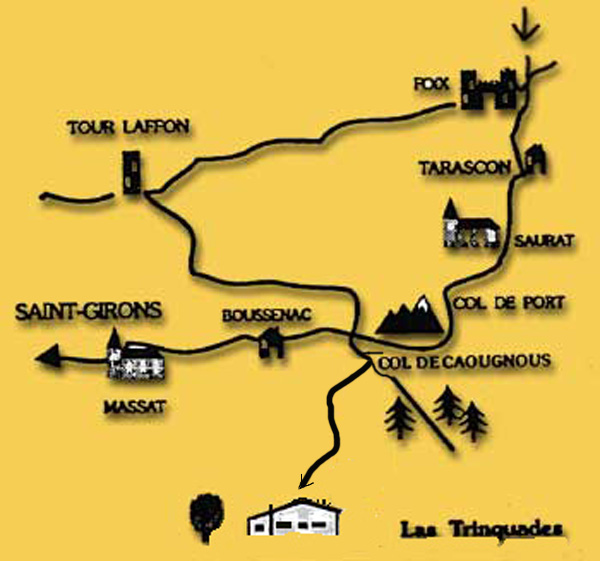 ---
(C) Copyright R. Verhenneman 2009. All rights reserved.
Possibility to rent sheets and towels at 10 € per pers. per
week
.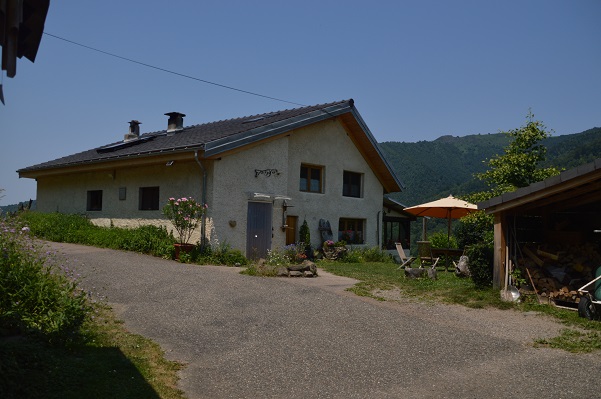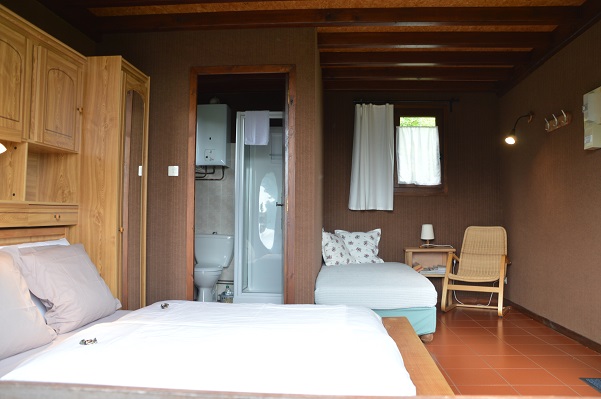 New
: kitchen at our guests disposal.